J. Dostie Jewelers has been around for awhile – 1947 to , and with that time comes experience. One question we get asked fairly often is why some rings seem to only last a couple of years before they need maintenance while others last decades. How your jewelry is constructed, what it is made of and how you wear it will directly affect how long it will last. Sometimes your favorite style is not always the best fit for your
everyday
lifestyle.
Expand/Collapse
The jewelry we design, create and offer is built to last and if something is well crafted then the money you spend will be the money you save. Quality isn't cheap. A quality product that is fitted to your lifestyle is a product you will enjoy for much longer than something that is simply pretty and "inexpensive".
When you are spending serious money on jewelry you need to ask the right questions, or you need to work with someone who will ask them of you.
For 70 years we have focused our efforts on sourcing, designing, and creating jewelry for women to wear and enjoy; jewelry that will last a lifetime. So if paying the least amount of money for something that sparkles is a priority, perhaps we aren't going to be the best fit. If style, quality and value are aspects that are important to you, then we invite you to see exactly what we've been doing downtown for the past seven decades.
---
Not all jewelry is created equal.
---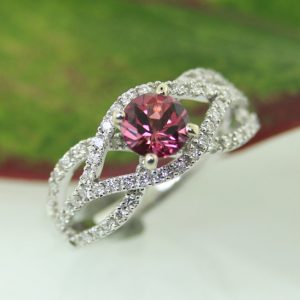 Why Choose J.Dostie?
---
---